Material collection
Let's get going!
We are now going to make our own hovercraft and see how we can make it more efficient.
Below is the list of all the material you would need. Later on, you can customize it to explore more.
Material

Quantity

Dimension/
size/weight
(if applicable)

Alternative
(if applicable)

CD

1

-

-

Bottle cap of a soft drink bottle with a ½" hole in the centre (hole can be made using any pointed tool/thing)

1

-

-

Elfy

1

100gm

Super glue/GMSA

Paper clip

1

15mm - 32mm

-

Balloon

4

Party balloon
10" - 12" (inflated size)

-

---
STEP 1: First of all, we are going to take the bottle cap and make a hole in it using a pair of safety scissors.
---
STEP 2: The hole should not be really big, it should be small and smooth.
---
STEP 3: In the next step, we paste the bottle cap on the top of the CD.
---
WARNING!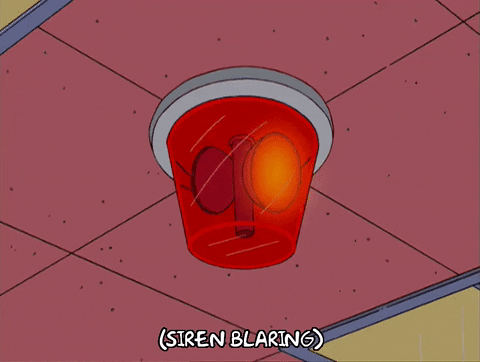 Adult supervision required as the tip of the glue gun is extremely hot and so is the glue coming out of it. Do not touch the tip or the glue till it dries out.
---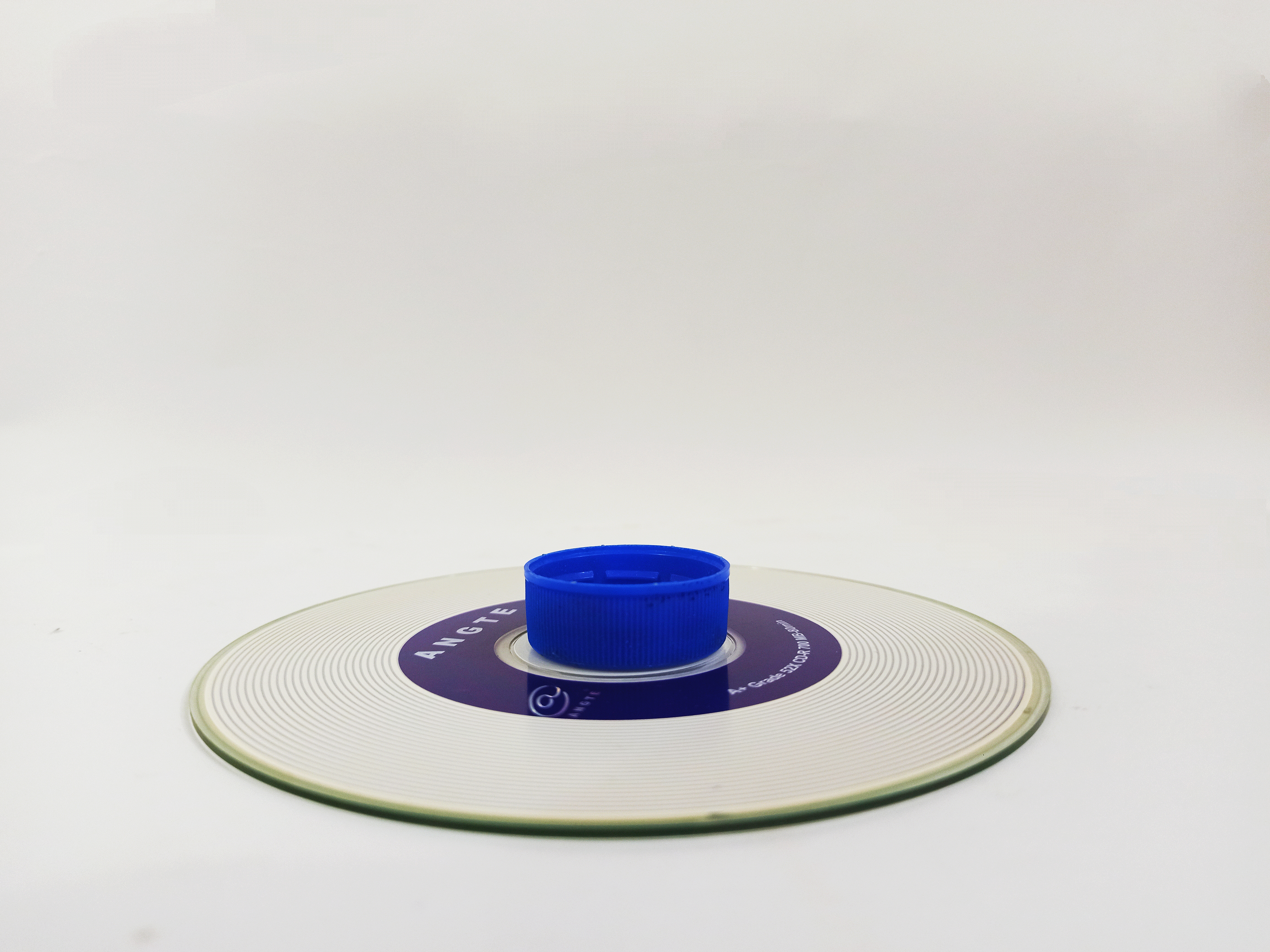 ---
STEP 4: Inflate the balloon and use a paperclip to secure the balloon from air leakage. Twist the end of the balloon so that the end is secured from air leakage.
Tip: Leave some portion of the balloon from below to attach on the bottle cap later.
---
STEP 5: Fix the end of the balloon on the bottle cap as shown.
Your very own hovercraft is ready to move now. Remove the paper clip and watch it move!


Last modified: Saturday, 1 May 2021, 12:49 PM