The Mighty Crane
What is an equilibrium state?
It is the state when an object is not moving and it is stationary. There are three types of equilibrium: stable, unstable, and neutral.
And we will discuss stability.
Think about this gif, how does it relate to equilibrium?
---
Stability
It is the type of equilibrium when you displace an object slightly it goes back to its original position. Like this: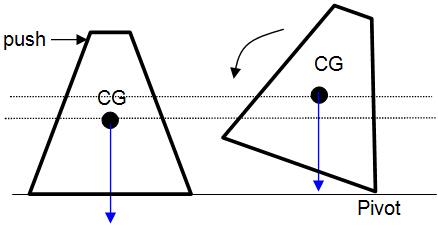 Example:
---
Truss and Triangles
Let's watch this interesting video to understand why triangles are the strongest shape!
Alright now! We have learnt enough lets apply it!
---
Let's dive in!
Here's what you need:
A carton box/shoe box, some carton sheets and...
Material

Quantity

Dimension/
size/weight
(if applicable)

Alternative
(if applicable)

Paper cup

1

Standard

-

Marble balls
3
-
-

Straw

2

One smaller in dia than the other

-

Cutter

1

-
-
Thread spool

1

-
-

Binder clips

2

15mm-20mm

-

Glue

1
-

Glue Gun
Tape
1

-
-


Ruler
1
30 inch
-
Scissors
1
-
-
Paper clips
4
-
-
Pencil
1
-
-
---
STEP 1: Take a carton sheet and cut 4 small square pieces and 4 rectangle pieces. Like this:
?(Length for rectangle piece is 6 inches and for square is 1.5 inches).
---
STEP 2: Take a pencil and make a hole in one of the square shaped pieces. Fit the pencil in the hole.
---
STEP 3: Take another square shaped piece, make a whole and pass the same pencil through it. Now you'll have a single pencil going through two square shaped pieces.
---
STEP 4: Paste both pieces on the top of the cardboard box.
---
STEP 5: Glue two pieces of rectangles together. After this, you'll have two rectangle pieces. Take a look!
?We did this to strengthen them.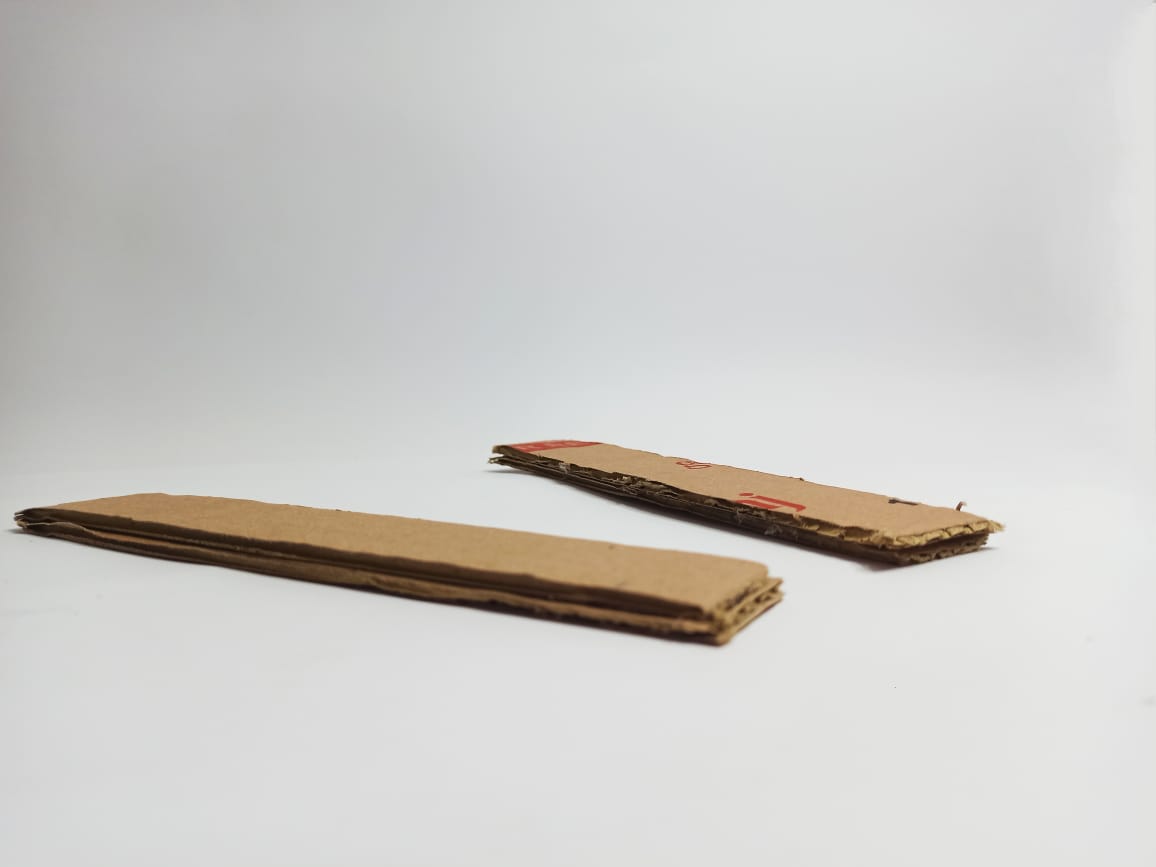 ---
STEP 6: Make three small holes on the pieces. One at the top, other at the middle and the last at the end.
---
STEP 7: Take three straws and pass it through the rectangles by joining them. Like this.
---
STEP 8:
?Take the other two square pieces and insert a tiny piece of the bigger diameter straw in each of them.
Now pass the orange striped straw which is on the top of the rectangles through them.
?Paste those squares on the cardboard box.
---
STEP 9: Wrap the thread around the pencil and pass it through the straw which is attached at the highest point.
---
STEP 10: Take a paperclip and unwind the wire.
---
STEP 11: Pass the wire through a paper cup.
---
STEP 12: Attach a paperclip at the end of the thread passing through one of the straws of rectangles.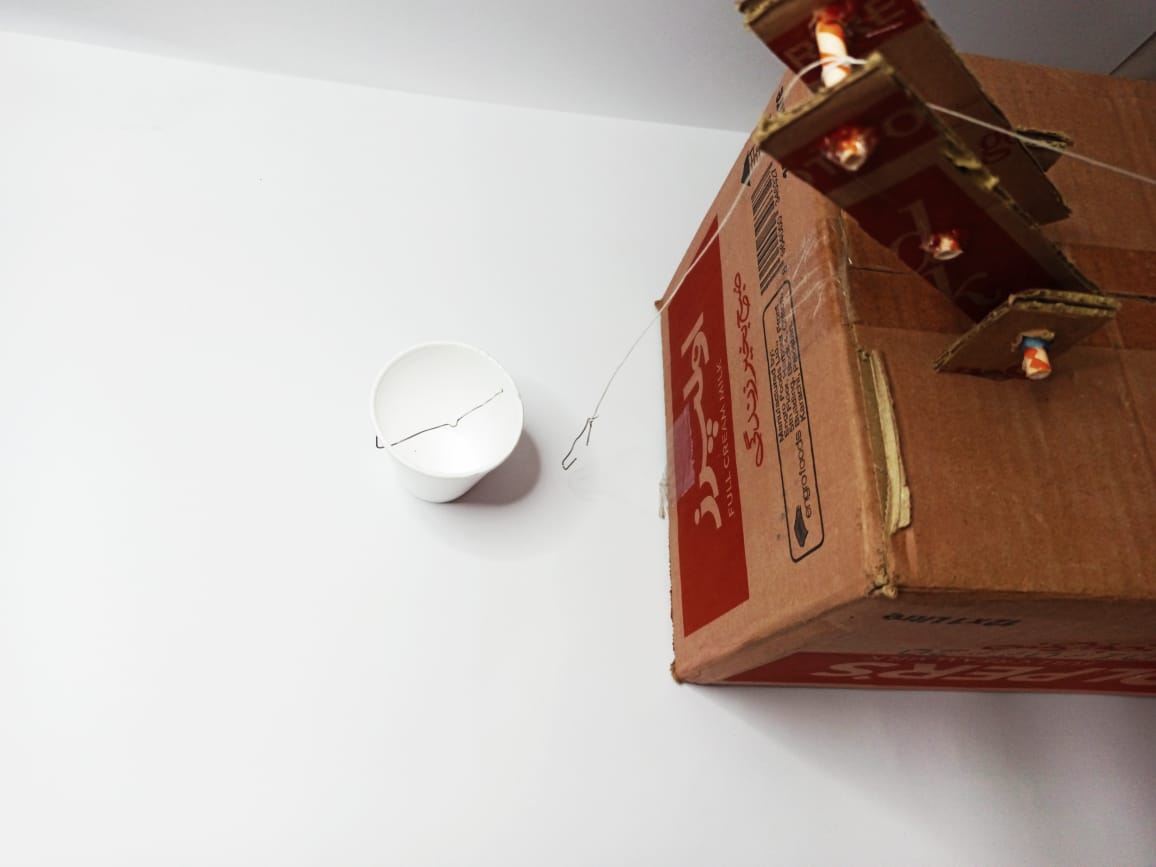 ---
STEP 13: Make a hook of the paper clip hanging and attach to the paperclip on the cup.
Take two marbles and place them in the cup and LIFT!
---
---
---
Last modified: Sunday, 29 November 2020, 7:59 PM