Time to kick it into high gear!


Gather the material!
Material




Quantity




Dimension/ size/weight (if applicable)




Alternative (if applicable)



Powerful Magnets
E.g: door/cabinet magnets, magnets extracted from toy/motors, etc

2

Any size

-

Piece of white chart paper

1

17" x 12"

A4 paper x 2

Newspaper

1

Standard size

-

Cardboard piece

1

5" x 5"

Piece of a milk carton or any other product

Clamping clip

4

15mm-32mm

-

Cotton thread

1

-

-

Small cut pieces of steel wool - cut it out of scotch Brite dishwasher (steel spiral) -

use a scissor to cut the steel spiral



1

Several tiny pieces (refer to the image below)

Scotch Brite steel spiral

Strong magnets

2

Button magnet/U magnet




Optional:

Single Hole Puncher



How to get metal shards?
Cut small pieces of steel wool and pile it up.
You can also use scotchbrite - stainless steel spiral.

---
Let's get started!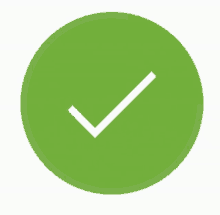 First, we need to mark the location(s) where our device detects the magnetic field so that it can be saved into our database.
We use a coordinate system for this purpose. That makes it easier and systematic.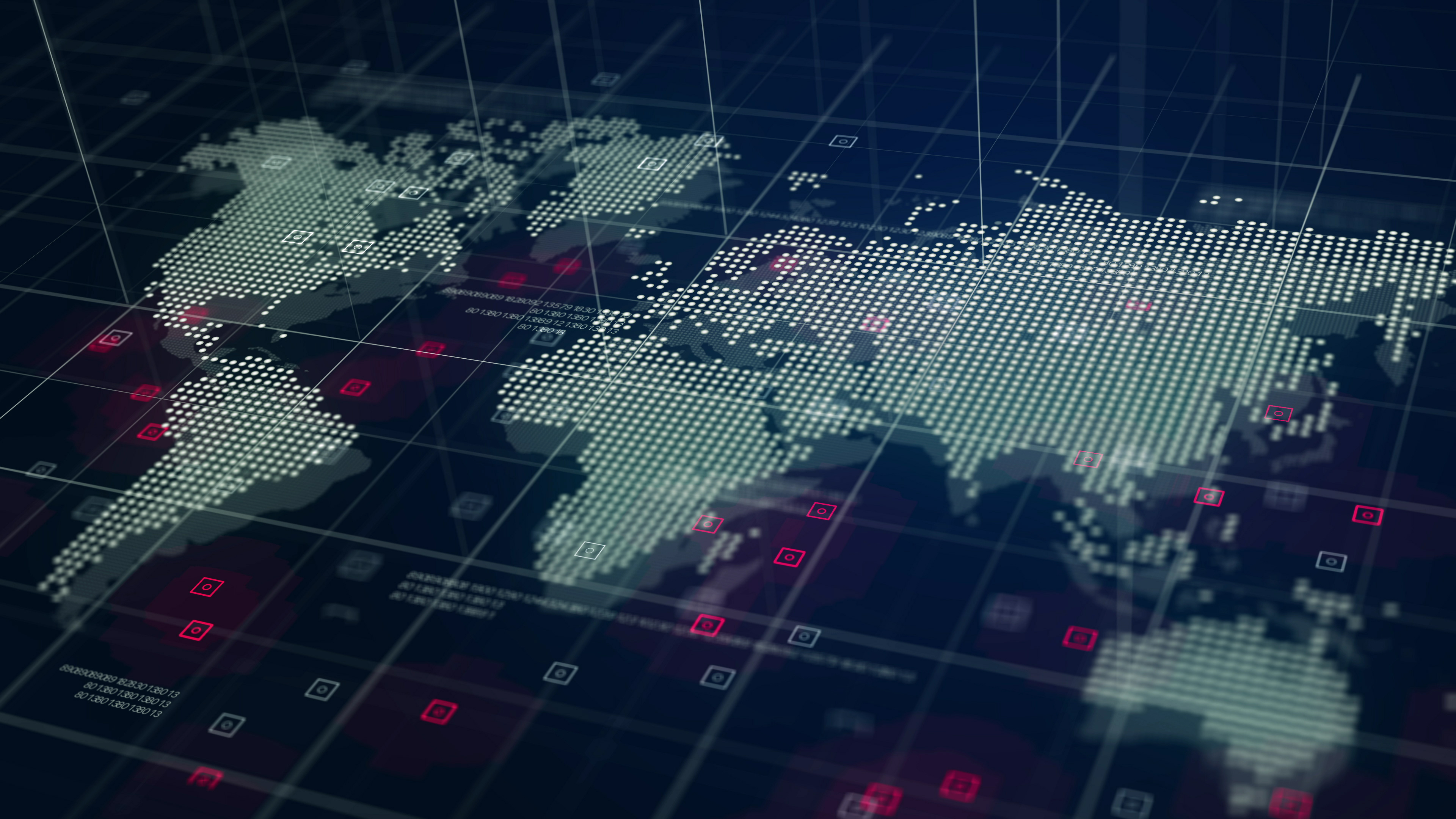 ---
STEP 1: Take the chart paper and draw a grid of lines horizontal and vertical.

Doesn't matter how many lines you draw. Just make sure they are equidistant.
---
Practice!
Label the rows with numbers starting from 'X'.
Label the columns starting from the alphabet 'A'. (The first column is set to 'X' by default).
Now put a magnet on any box on the chart paper and try to name it.

Block name = Alphabet + Number.
---
STEP 2:
At two different points on the second paper, stick two magnets. Make sure they don't move.
Cover it up with the chart paper and clamp paper clips on each side so that it doesn't move.
---
Making the Detector
STEP 3: Think of a holder that enables you to see any changes in the items it holds.
---
Cut a piece of thread of length 10 inches, and stick it at the back of the cardboard.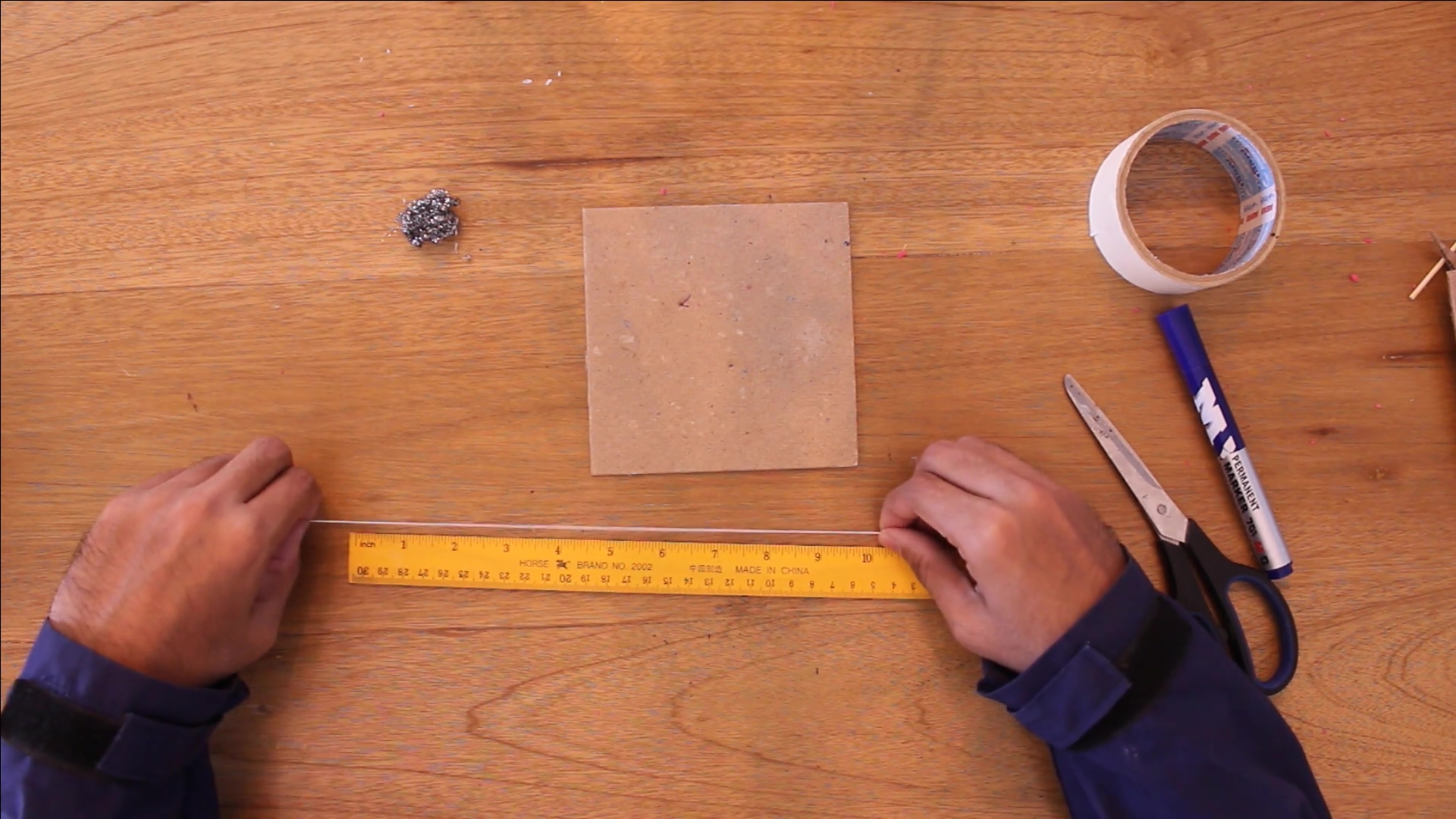 ---
Step 4: Join the free ends of the threads together.

---

Step 6:
Put the grid paper on the top of the blank paper (with magnets) and clip them from the two sides.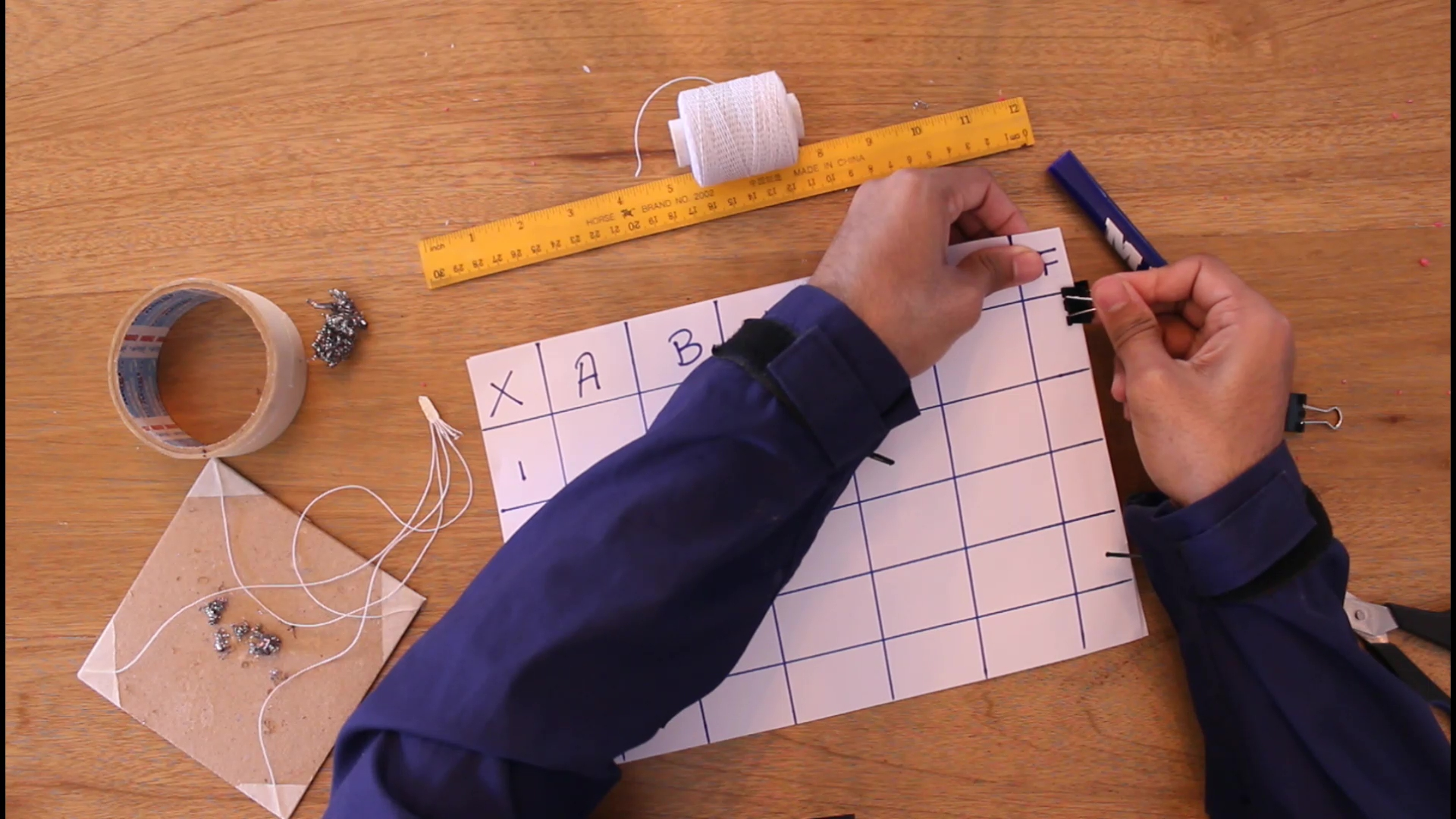 ---


Let's give it a try!
See how the magnetic-detector works.
Hint: Go slow.
---
How would you make a bigger magnet-detector to detect the magnetic field in a room?
Make a list of what items would you need and start building it.
Last modified: Tuesday, 30 March 2021, 12:04 PM