Getting started
Motivated enough? Let's begin with building of our crane!
Material Requirements:
Material

Quantity

Dimension/
size/weight
(if applicable)

Alternative
(if applicable)

Cardboard Tubes

4

3" - 5"

Toilet paper rolls

Paper cup

1

Standard

-

Pencil

3

Standard

Wooden skewer

Cotton thread

1 spool

-

-

Sample weights

magnets/marbles/keychains/keys

-

Anything lying around at home can be used

Paper Clips

4

50mm - 80mm

-

---
Step 1: Let's take two cardboard tubes and join them together using the duct tape.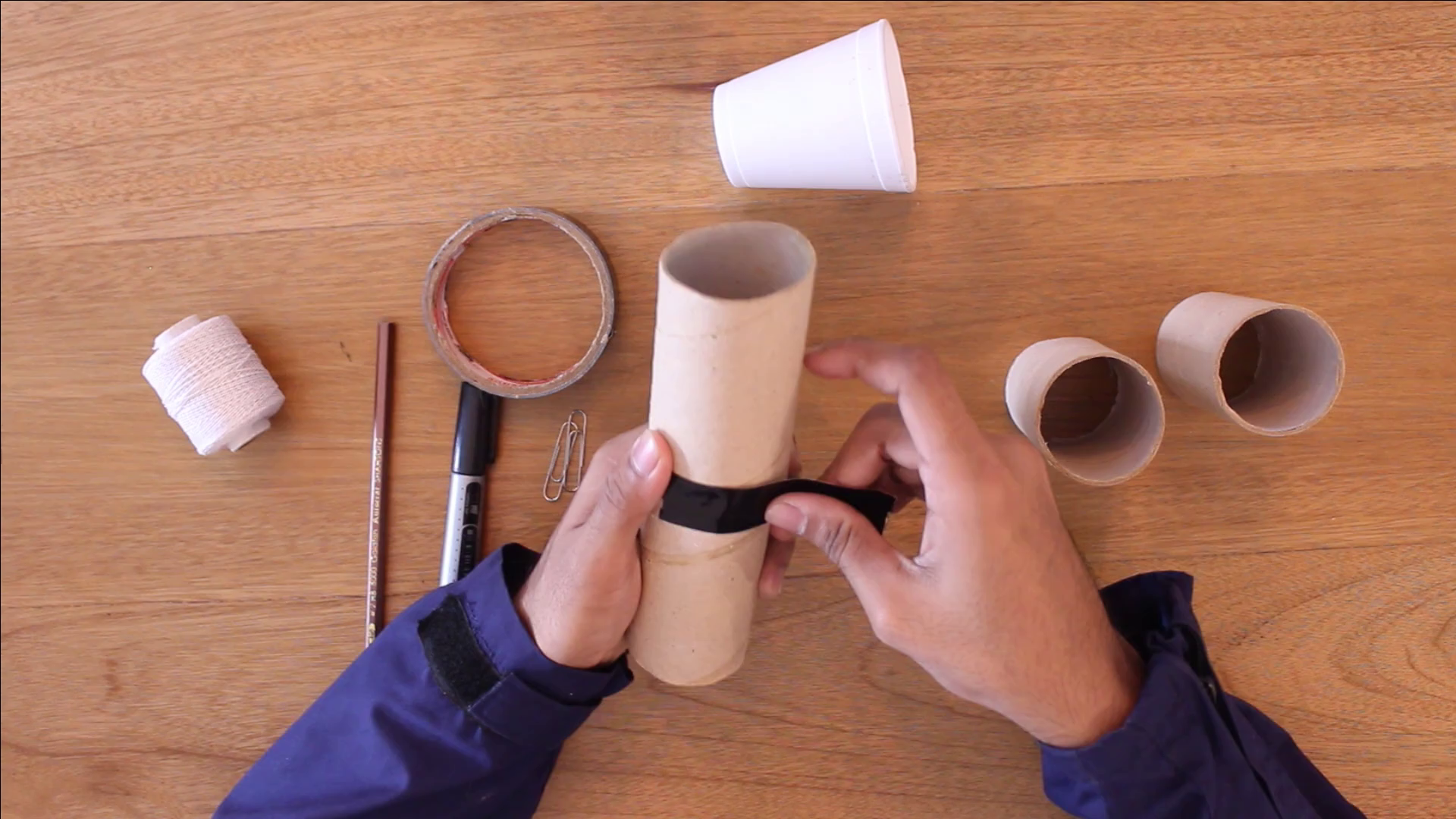 ---
Step 2: Take a cardboard tube and draw two U-shapes. The other U is right at the back of the first one.
---
Step 3: Cut these U shapes out. Repeat the same process for the other cardboard tube as well.
---
You're doing a
---
Step 4: Let's put the two pillars we made around a cup to see how does it look.
Adjust the pillars so that all the slots are properly aligned with each other and place a pencil at the top.
---
Step 5: Take the thread pool and cut out a piece of 12" in length.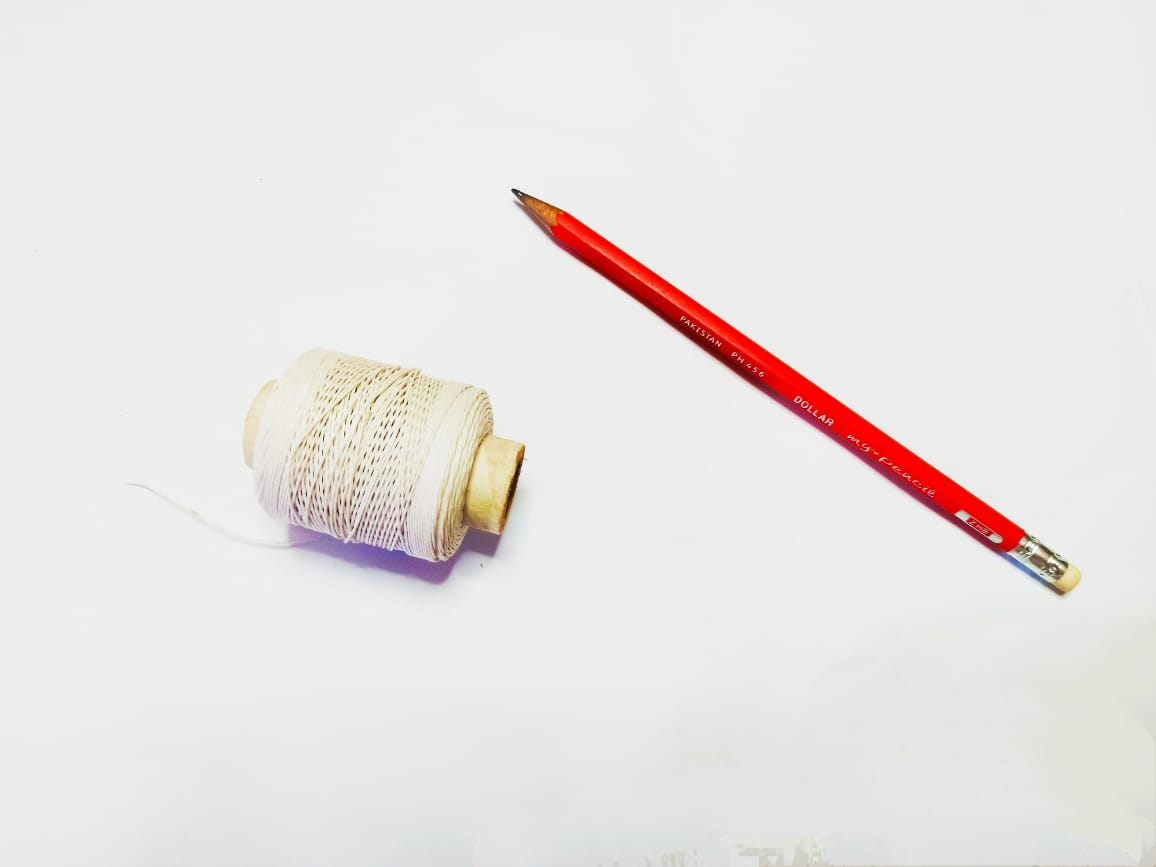 ---
Step 6: Now, attach one end of the string to the center of the pencil.
---
Step 7: Let's take two paper clips and turn them into the following shapes
Create a hook, like an 'S' shape.

Unbend the second one to form a straight wire.
---
Step 8: Attach the 'S' shape hook to the thread with a pencil. And pass the straight wire through the cup.
---
Step 9:

Put the bucket between the two pillars.
Put the pencil at the top.
Connect the hook to the bucket.
---
THAT'S IT! NOW PUT IN SOME WEIGHT, ROLL THE PENCIL AT THE TOP AND SEE THE WEIGHT BEING LIFTED!
---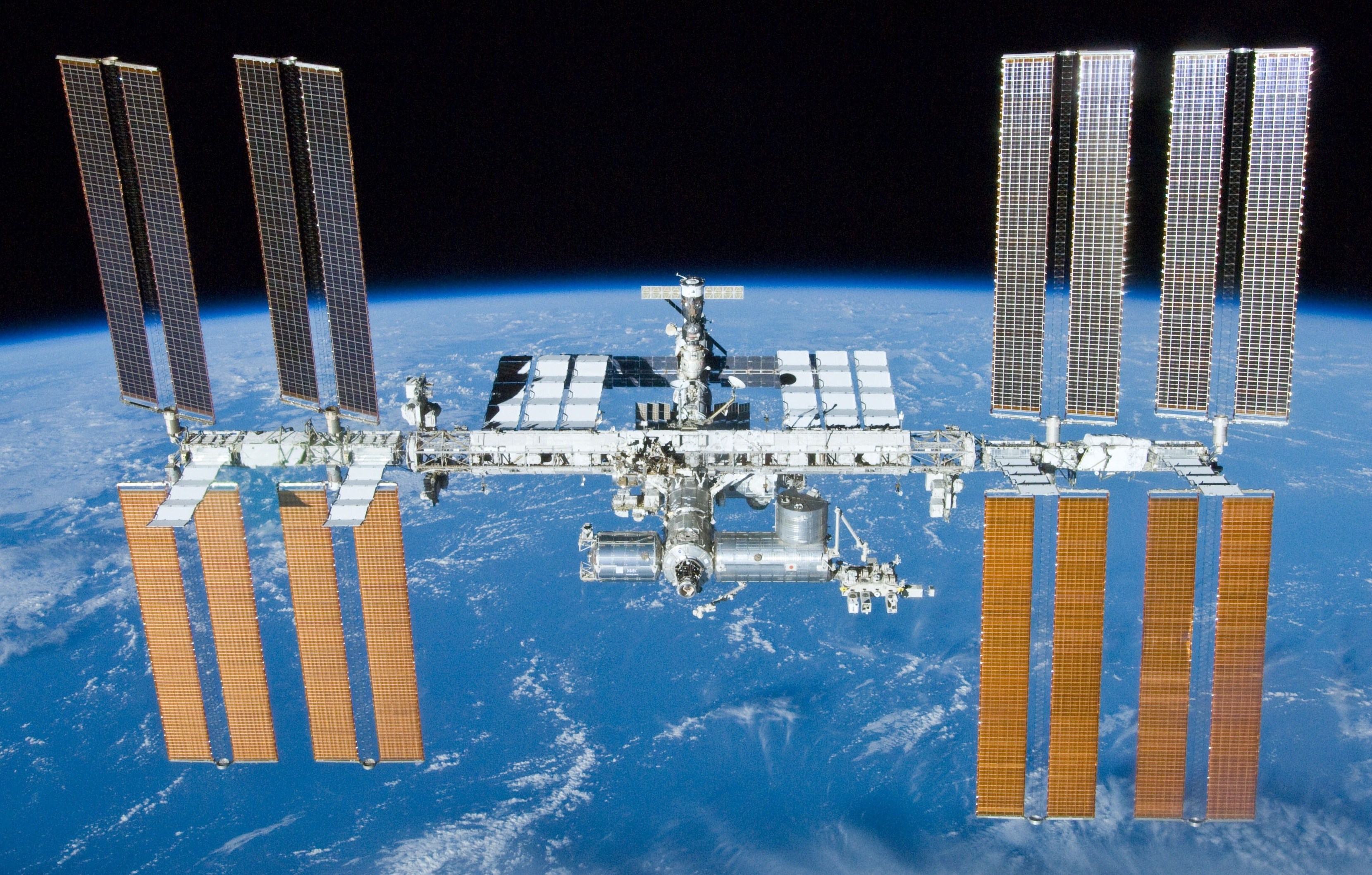 Read about the space crane here:
https://www.nasa.gov/audience/...

NASA
---
REFERENCES:
Last modified: Wednesday, 21 April 2021, 12:24 PM