Initiator
---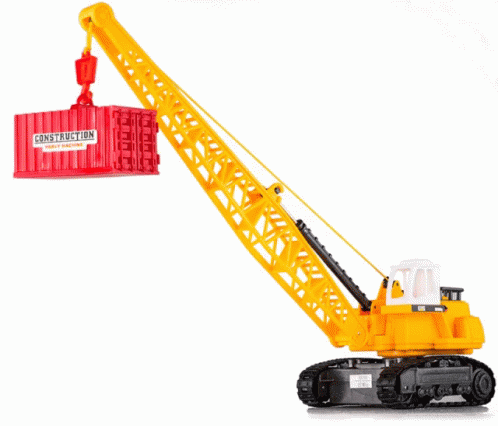 Today, there are over 200,000 cranes used around the world. The tallest of them is a Liebherr type 357 HC-L. It can lift to 18 tons at 44 meters/minute [1].

-Chelsea Giles.
---
Canadarm2: Construction of ISS.
Construction sites on Earth have something in common with the International Space Station (ISS). They both use huge cranes to move and relocate large objects that are part of an even larger building project. The cranes used in space, however, are significantly more sophisticated than many of the ones you'll find on Earth [2].
---
Sky crane: Rover Landing on Mars!
NASA's Jet Propulsion Laboratory is proposing a new deployment system for the next mars rover [3]. The new idea is the use of sky cranes to deploy the Mars rover at any elevation conveniently. This method is claimed to be the most reliable way touchdown in the history.
---


Last modified: Wednesday, 21 April 2021, 12:09 PM