---
Your Learning Goals...

1. Find out how to move your robot from one point to the other.

2. Learn the controls to navigate in the right direction.

3. Investigate the correct path to take, to successfully complete the mission.
---
(Age group for this course: 12-16 years)
Let's login into our account. Click on the link below:
---
Time to gear up!
From our previous session, we are now able to:
Control our robot.
Understand the environment.
Write some cool codes and run it.
---
But that was easy, no? It's time for the real challenge!
Hit the 6th mission: CROSS THE BRIDGE!
Mission 7: FINAL CHALLENGE!
---
Play the video below if you get stuck at some point
(Mission 6 & 7 explained)
---
Great Job!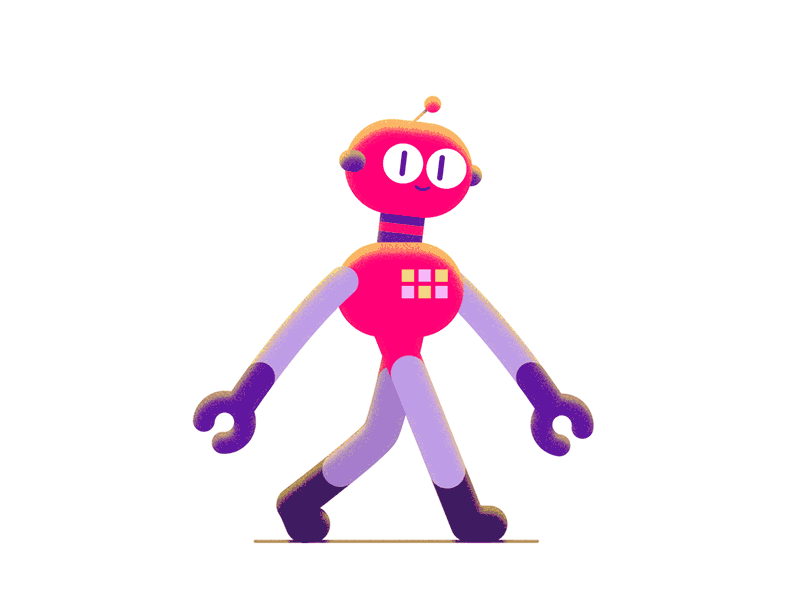 ---
Time to hit the MAZE again!
This time we have to get through the maze, as there is a reward waiting for us at the other end.
Objective: Clear missions 6-10.

Good Luck!
---
What did we learn today?
The 'move forward' block can now be converted to 'move backward' by clicking upon the tiny arrow icon next to where 'forward' is written.
The 'turn right' block can easily be changed into the 'turn left' block by clicking on the drop-down icon and selecting 'left'.
The specific distance is required in these missions, you may find a box in the data drawer on the left side of your screen, click upon the 'settings' icon on the moving block and click upon 'set distance'. A puzzle will appear where a 'data box' can be attached with the distance number you want to move for.
---
Resources:
Last modified: Monday, 21 December 2020, 2:23 PM