---
Let's start!
To begin with, we first need to login to our coderZ accounts, using this link.
Enter your password and email on the login page. We need to complete missions 1 till 4 of the SKETCH IT UP!.
---
Can you recall what we did in the last lesson?
In the last Session we learned about repeat loops, which help our robot to re-do one task over and over again, we also learned how printers use repeat commands and played games as a bonus.
---
So what's new in this Session?
The new functional concept introduced here is a quite useful one. Previously we were only making right and left turns but now we can click on the little setting icon in the left/right block and a drop menu will appear, click on that and a jig will appear at the edge of the block named angle, thus you can drag out a number block from the data drawer, attach it to the angle and add a number in the blank casket.
---
Find out the rest!! Clue search...
Your teacher helped you solve half of the and the rest be done by you. And as a perk, there are a bunch of games to play in leisure.
---
This angle function is useful in the game known as angry birds, Have you noticed that the launcher that shoots the little birds needs to be moved at a different angle to hit the piggo!!!
Try and complete as many packs of blockly as possible.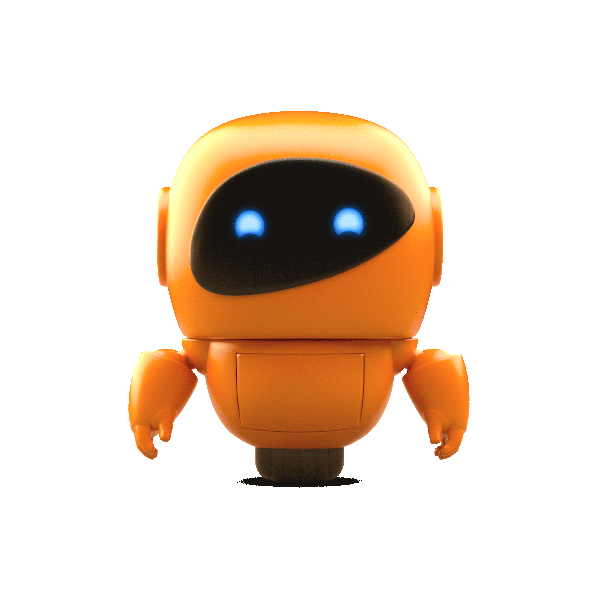 ---
Great Job! Alright, now think about these questions.
How is the angle jig found?
How does it help in the movement of robots?
Where else could it be found?

Last modified: Saturday, 9 January 2021, 10:49 PM